About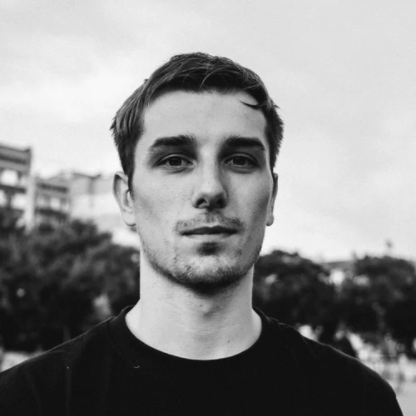 Hi, the name is Nick and I'm an ordinary guy trying to live an extraordinary life. There is a wealth of women's blogs but didn't find many blogs that touch topics specifically for guys. As a result, this blog was created.
The main focus is on business and marketing, personal finance and then all other guy stuff. In order to live a great life in today's world – you need to increase your income and then manage what you make.
Finally, you need to know how to interact with the ladies, so we cover that as well. You simply can't be living your best life if you don't have good company. I hope you find this information both entertaining and informative and love hearing from readers like yourself.
Want to get in touch with me? My email is Nick…@…AGuyBlog.com.